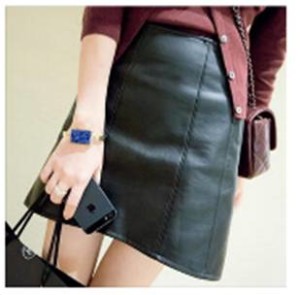 This is a question that has been asked over and over again, by men and women all over the world. But has anybody ever really got a proper answer? Yeah, sure, there's the obvious ones like "they are just more attractive" and "they're so darn cute" but is this really the real reason? I don't think so – and I'll tell you why. 
The Relationship Power
Although the best relationship is built on equality, most guys that you talk to will tell you that they like to feel a sense of power in a relationship. Not in a negative way, but in a macho, heroic kind of way. This is easy to do with the petite girl.